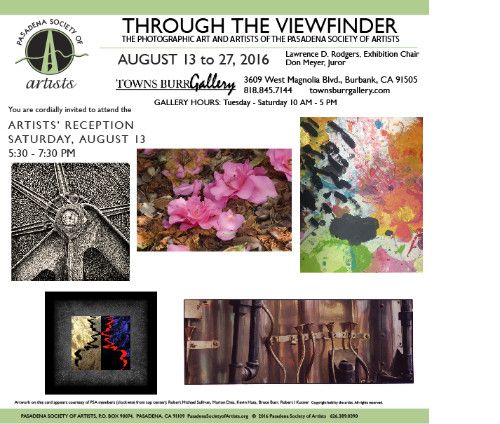 The Photographic Art and Artists of the Pasadena Society of Artists
August 13, 2016 to August 27, 2016
Opening Reception: Saturday, August 13, 5:30 PM – 7:30 PM      
Towns Burr Gallery 3609 West
Magnolia Blvd., Burbank, CA 91505 818-845-7144
Gallery Hours: Tuesday – Saturday 10 AM – 5 PM
Through The Viewfinder The Photographic Art and Artists of the Pasadena Society of Artists August 13 – 27, 2016 at Towns Burr Gallery 3609 West Magnolia Blvd Burbank, 91505
PSA and Towns Burr Gallery are proud to present "Through The Viewfinder" The Photographic Art and Artists of the Pasadena Society of Artists. View 29 new and exciting photographs presented by 15 artist members as selected by juror, Don Meyer. Subjects presented include landscape, abstract, mechanical objects, nature and documentary images. Media include silver gelatin prints, chromogenic and archival ink pigment prints. All artwork is available for purchase.
Meet the artist and discuss their art at the exhibition opening reception Saturday, August 13, 5:30 PM to 7:30 PM. Refreshments and hors d' oeuvres will be served. The exhibition continues through Saturday, August 27. Towns Burr Gallery hours are 10 AM to 5 PM Tuesday thru Saturday.
Founded in 1925, the Pasadena Society of Artists is one of the area's original professional artist groups. The Society is noted for its vigorous, active membership, wide diversity of artistic statement, and high professional standards. Membership is by juried submission.
PSA is a non-profit organization whose mission is to present the works of its many talented and creative artists to the community of Pasadena and surrounding areas. Combining an active tradition of community participation and partnering with local community arts organizations, as well as philanthropic, humanitarian and educational institutions, PSA endeavors to enhance public awareness of art and the enriching qualities it brings to our lives.
Juror Information: DON MEYER
Don Meyer's photographic experience can best be described as being a generalist. He received his Bachelor of Arts from San Francisco State University. While working with the Darkroom Workshop in Pasadena, he developed his skills as a black and white print specialist where he created silver gelatin exhibition prints for numerous Southern California museums. As a commercial photographer his clients included, General Electric, Teledyne Controls, Getty Oil and Pacific Telephone.
Working as a staff photographer for the Natural History Museum of Los Angeles County, among his diverse duties, he was responsible for creating archival quality exhibition prints from the A.C. Vroman glass plate negatives collection supporting traveling and permanent collections.
After having established a successful video production unit for the Museum, he was sought out by the Los Angeles County Fire Department to create a video production facility tasked with enhancing Firefighter training. In 2003, equipped with complete professional photo and video production facilities, he struck out in his motor home on a cross-country media project. For two years he produced health care photography and videos for the Centers for Disease Control's "Regional and Ethnic Approaches to Community Health" Program across the country.
Landing in Virginia, he joined the local ABC affiliate as a writer/producer/editor creating news and public affairs programs. His public affairs programs won both statewide (Virginia Association of Broadcasters) and national (National Association of Broadcasters) awards.
He holds a California Teaching Credential in Applied Fine Arts, with an emphasis in photography. As an instructor and show curator he designed a very successful Mindful Eye contemplative photography exhibit for the Tri-Community Adult Education Photography program, where he taught for more than 20 years.
He resides in Southern California, where he works as a freelance photographer and conducts photography workshops. Throughout his photographic career he has worked with both film and digital technologies. He currently is working on a photo essay exploring the role of reading in society.
He is a member of the Pomona Valley Art Association.
See the art and the artists' statements HERE.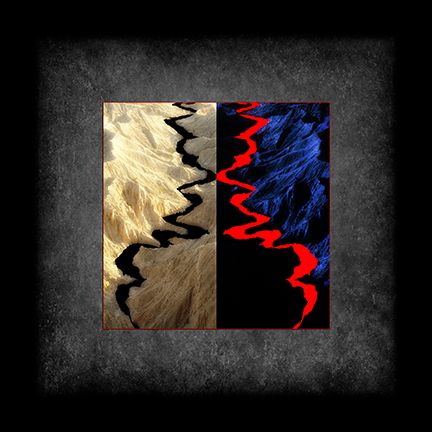 BRUCE BURR - Black River Red

KEVIN HASS - Baltimore Steam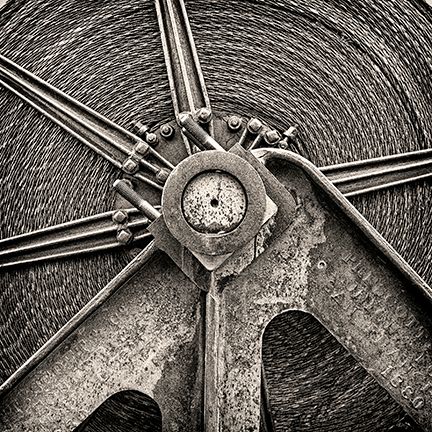 ROBERT I KUTNER - Winch Coil - Bodie California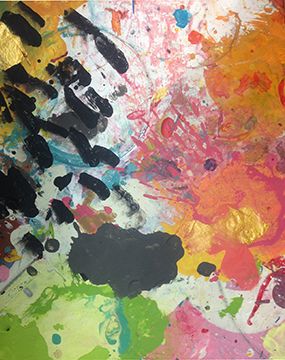 MARION DIES - Paint Palette 1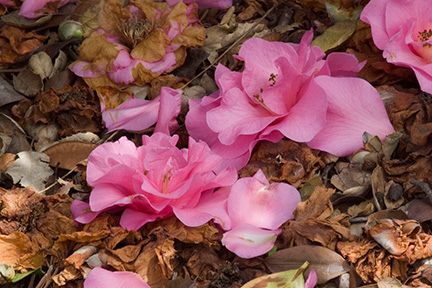 ROBERT MICHAEL SULLIVAN - Pink Camellias