Artist Members
Robin M. Cohen
For inquiries or purchase information please contact the artist directly.
626 260-5552
robinmbird@gmail.com
RobinMCohen.com
BIO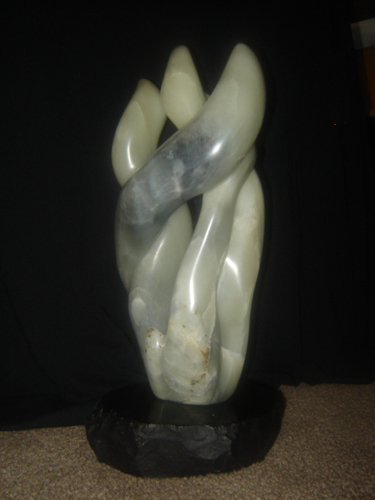 Underwater, soapstone on marble base, 16" x7" x6"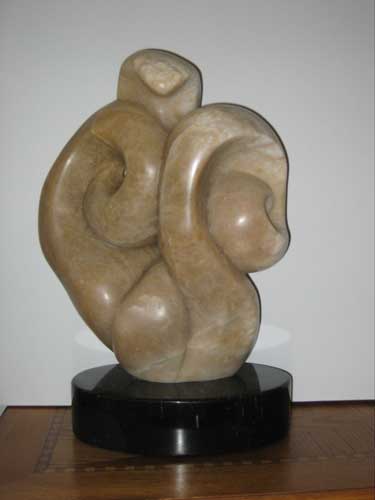 Serpent, alabaster on marble base, 21" x 13" x12"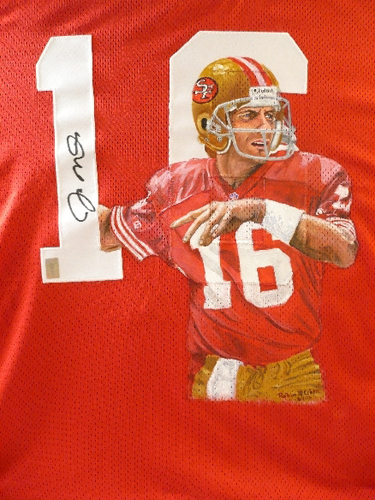 Joe Montana, acrylic on full-sized jersey , 14" x 10"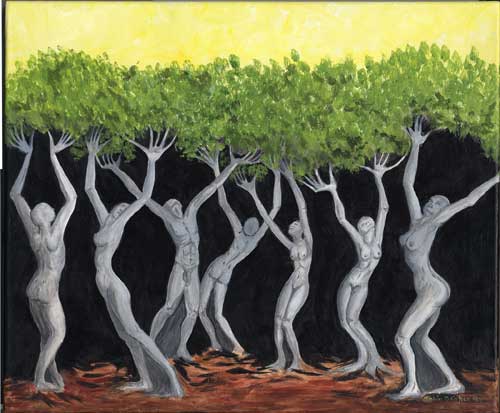 The Forest - What We Have Forgotten, acrylic on canvas, 22 x 24"

Artwork ©Robin M. Cohen. All rights reserved.