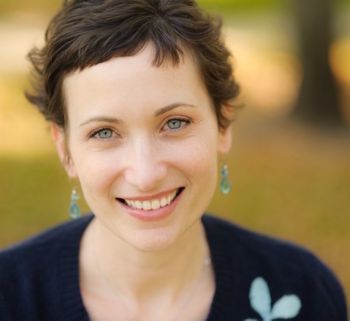 Biographical Information:
Pasadena based artist, Shaney Watters, has been honing her skills as a mixed media painter for the past several years. Originally a Marriage and Family Therapist with an extraordinary love of animals, Shaney has blended that love of animals with her joy of painting, bringing about a perfect marriage of her two passions.
Shaney's evolution in animal painting has allowed her to share her strong belief in the importance of animal appreciation and conservation efforts. She is a volunteer docent at the Los Angeles Zoo and is full of animal facts and stories for anyone willing to listen. Utilizing metal leaf, resin, and oil paint, Shaney endeavors to emphasize the joy and inspiration the animal kingdom brings her.
Shaney lives and works surrounded by her dogs, geriatric cat, and ever supportive husband James.
Artist Statement
I can not pretend to feel impartial about colours.
I rejoice with the brilliant ones and am genuinely sorry for the poor browns.
-W. Churchill
I am an accidental mixed media painter, unable to envision a return to a single medium. At present my work includes some combination of metal leaf, oil paint, graphite, soft pastel, wax pastel and resin. Each time I paint I'm excited by the spontaneity and variation different combinations afford me.
My goal is to share my personal and emotional connection with the subject, avoiding detached realism. In abstract paintings this is simple: I start with a drawing of the fantastic patterns created by cracks in the sidewalk, then layer glorious colors, focusing on joy and exploring color harmonies. My animal paintings demonstrate the importance and beauty of members of the animal kingdom, and our inevitable connection to them. Illuminated iconography inspires my use of metal leaf backgrounds, expressing the sparkle and uniqueness of each animal. I continue with more color, delight, and whimsy to create the final joyful package.
I don't usually start with a preliminary sketch or preconceived plan, but work directly on canvas or panel. In this way, each piece evolves naturally and I have to work with restraint. The marks I choose not to make are of equal importance as the ones I lay down. In general I  work with loose, expressive strokes, keeping the detail in the eyes.
There's nothing better than the challenge of art making, from the seed of an idea to the final stroke of paint. With zest, I navigate the path of decision-making, problem-solving, experimentation, expression, and translation of emotions to canvas. The final painting is its own reward.