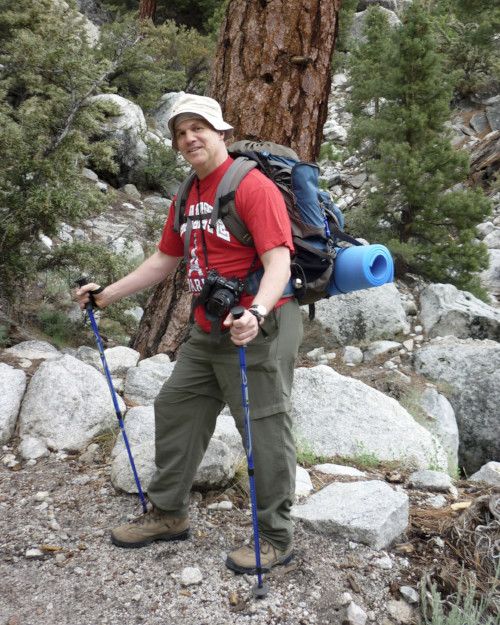 Biographical Information:
Born in upstate New York, Bernard Kane was overwhelmed with the power and beauty of photography at an early age.
His first photographic influence was Edward Weston, and specifically "Pepper #30", a photograph that has endured, and influenced countless others, since its first showing. He was similarly affected by the dramatic photography of Robert Capa and Dorothea Lange, two photojournalists whose work was astounding in its simplicity and impact. Kane has striven for that beauty and that simplicity ever since.
Kane's work was, from an early time, created for publication. His photos were first published in his high school yearbook, and after that, in journals, newspapers, and small magazines, and later, as a working photojournalist himself, in larger publications and annual reports, in the US and abroad.
In this most recent act of his career, Kane endeavors to create work of a more personal nature, focusing his work into that which satisfies an individual's need for beauty, power and truth.
Artist Statement:
I am an expressionist. My work reflects my understanding of and reaction to my world. As I evolve into my ever-changing self, my work becomes more nuanced, my cohesive, and more complex, all the time. At least I hope so.
Photography has always been about truth for me. It is quite possibly the most truthful thing I have ever done throughout my life. Photography has been a constant of this truth since my young adulthood.
I believe in pictures. I believe in beauty. I believe in finding the things that are there, hidden in plain sight, available to us all. I take pictures to remind me of the possibilities of life.
My training is both self-taught and formal. My degree is in magazine photojournalism, but my artistic work is self-taught. I have shot for over 40 years, and have filled my life and many others with photos of truth.
When young I saw a Time-Life book series called Photography. In it I saw a famous photo by Edward Weston, "Pepper # 30". Simple, direct, powerful, truthful. I wanted very much to show work like that.
My photographic influences are Edward Weston, Ansel Adams, Imogen Cunningham, Minor White, John Sexton, and Gordon Parks. Their work all share the essential element of truth. I strive for that ideal.
To that truth I bring, as did they, high levels of craft and quality. A symphony is less than what it can be if not practiced and performed well. My work must perform well. I can't allow poor craft to interfere with my vision. I want to share good work with you, and let the power of this work leave its impression.