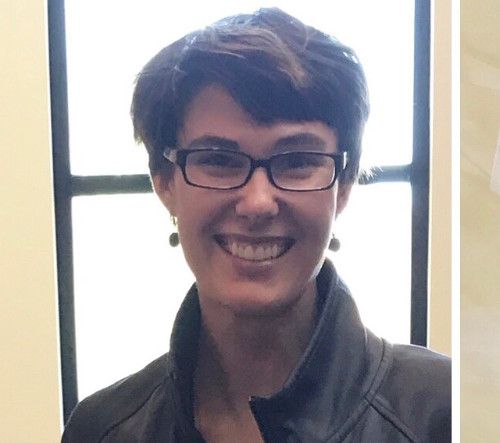 Biographical Information:
Arak is a self-taught artist who began painting in October, 2016, upon the request of her psychologist. Arak's artwork, her individual point of view, and how she sees the world around her directly stems from her psychological health as she is an artist with Dissociative Identity Disorder.
Arak survived 15 years of early and developmental childhood trauma and lives with a level of dissociative amnesia so severe at times she does not know or remember who she is. Art therapy became an integral part of her treatment plan and she began painting what she saw in the mirror.     
While her natural hand leans in the realm of expressionism, realism, and figurative impressionism, she has not received any formal technique or training. She approaches painting in a stream of consciousness style with no plan or inclination of what the final piece will look like. Rather she allows the painting to unfold in front of her creating powerful imagery that resonates deeply in the viewer.                
She wishes to advocate for Mental Health by sharing her personal experience of the healing power of art. Through visual art she is able to communicate what she is ill equipped to convey verbally. If Arak can help discard any negativity, or shed any light, on what it means to live with D.I.D. then she believes she has made the highest contribution to the art and mental health community here in Southern California.
Kara Nirvana Gibson was born in Sanbornton, New Hampshire, in 1981.
Arak Anavrin is her artist identity, it is Kara Nirvana backward.
Group Exhibitions:
LA Contemporary Art Show Conception Event
Halloween & Dia de los Muertos Exhibit at the Pasadena Central Library
Affiliations: Pasadena Society of Artists